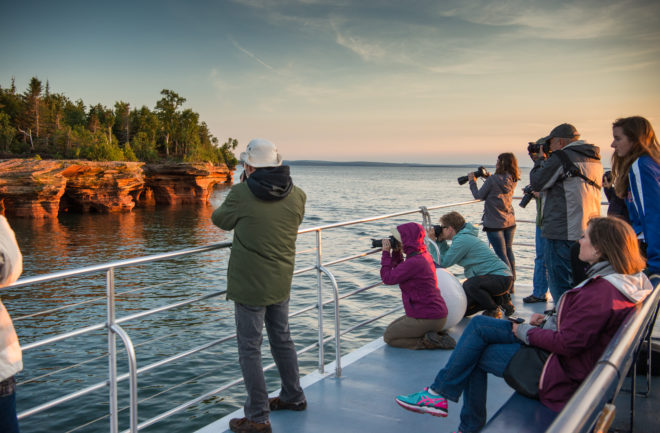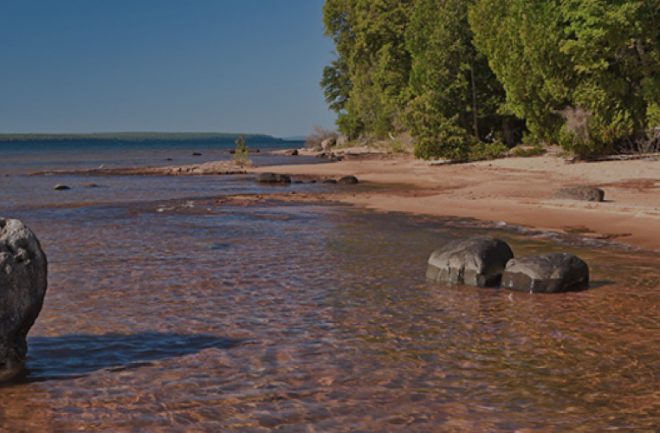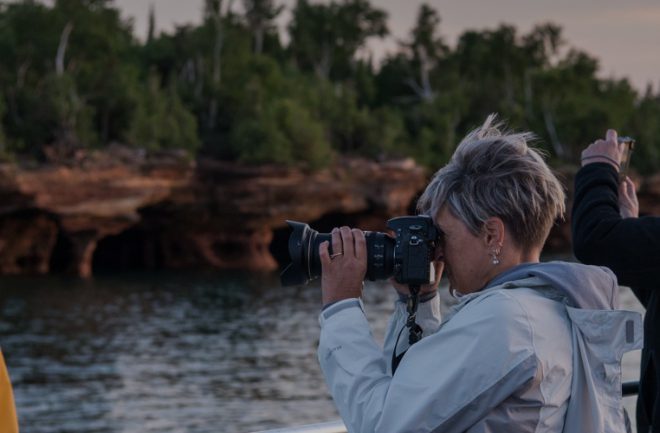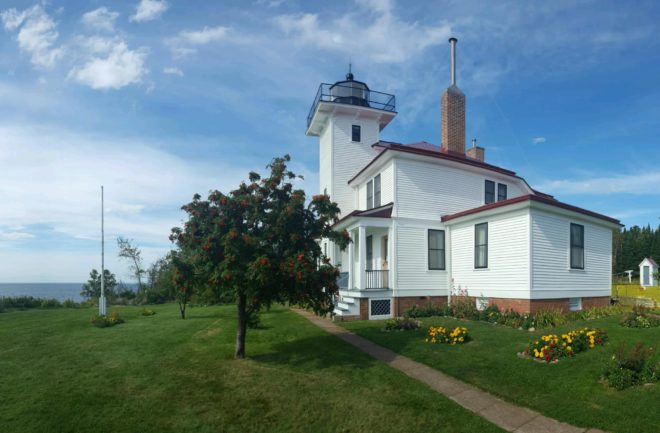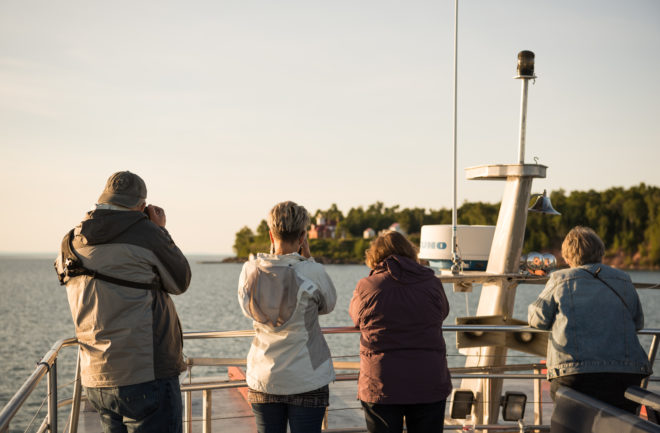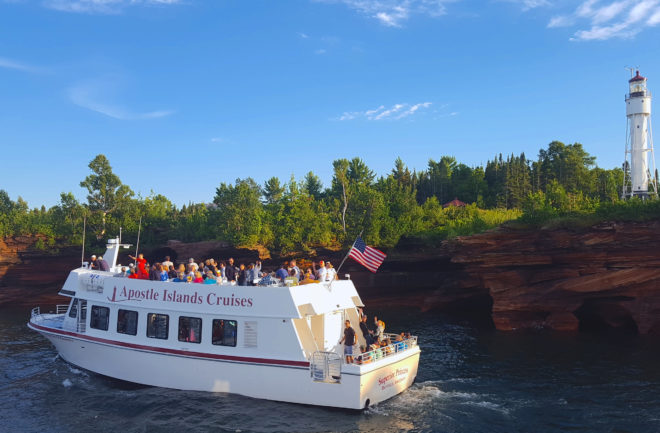 Grand Tour
Approximate cruise length: 2.5 hours
The Grand Tour is our most popular tour through the Apostle Islands viewing two lighthouses, a brownstone quarry site, a historic fishing camp, and around Devils Island to view the spectacular sea caves. Our most popular cruise, the Grand Tour takes you on a narrated, informative 55-mile scenic tour. Throughout this memorable cruise, you'll pass extraordinary natural scenery, beautiful historic Raspberry and Devils Island Lighthouses, standing rocks, extensive sea caves, and marine wildlife. Learn the rich history of centuries of human interaction with Wisconsin's "Crown Jewels" on majestic Lake Superior.
Dates
Departure Time
Morning Tours
May 16 - October 18 (Daily)
10:00 am
Evening Tours
May 22, 23, 24 (Memorial Day Weekend)
June 28 - August 18 (Daily)
5:30 pm
August 17 - September 6 (Daily)
Sept 11 - Oct 18 (Fridays and Saturdays Only)
4:30 pm
Buy Tickets
Fees
Adult: $47.95
Child (6-12): $28.95
Child (under 6): $1.00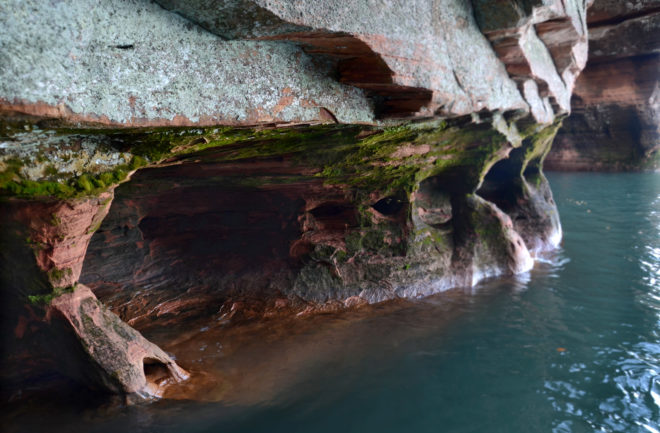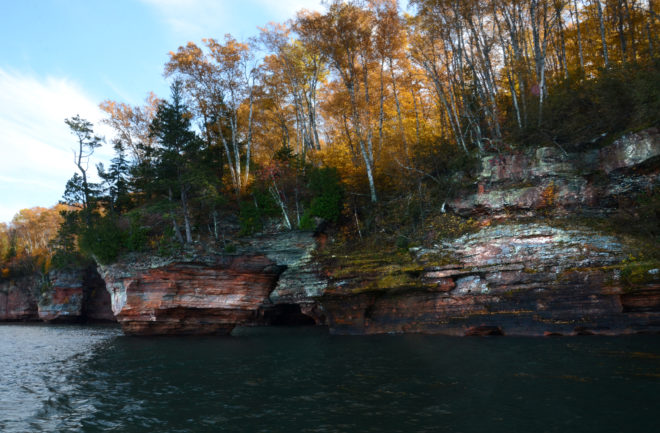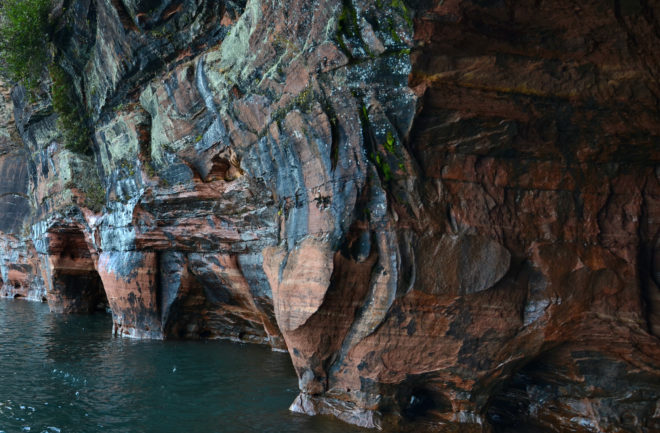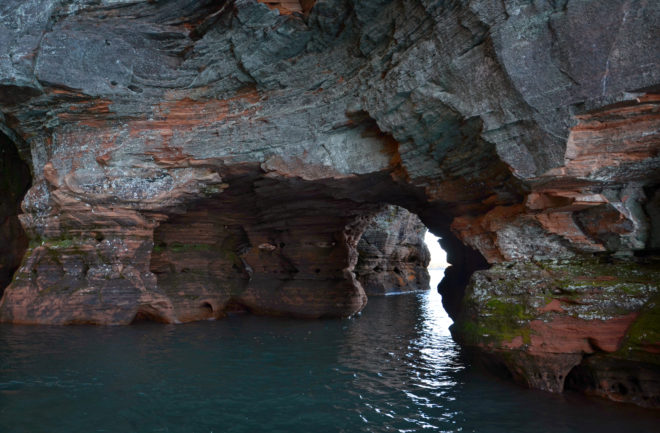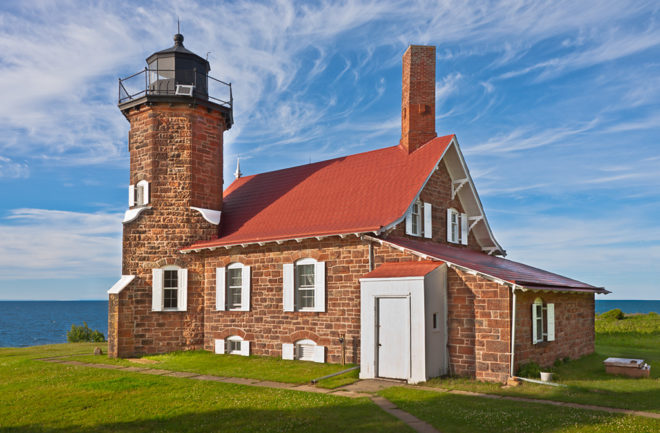 Sea Caves & Lighthouse Tour
Approximate cruise length: 3 hours
A trip around the Bayfield Peninsula to view the spectacular "winter ice caves" just north of Meyers Beach, the Sand Island sea caves, Sand Island & Raspberry Island lighthouses.  Climb aboard our catamaran vessel (Archipelago) and visit the famous Apostle Islands Ice Caves and two of the most picturesque lighthouses in the Apostle Islands. Travel through the islands to visit the Raspberry and Sand Island Lighthouses. Then visit the mainland sea caves popularized during the winter months by over 100,000 visitors.
Dates
Departure Time
May 23, 24, 25 (Memorial Day Weekend)
1:00 pm
June 13 – September 7 (Daily)
Sept 12 - Oct 18 (Saturdays & Sundays Only)
Buy Tickets
Fees
Adult: $47.95
Child (6-12): $28.95
Child (under 6): $1.00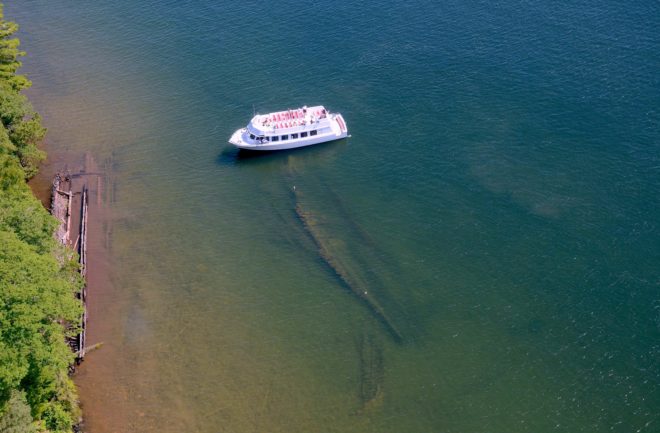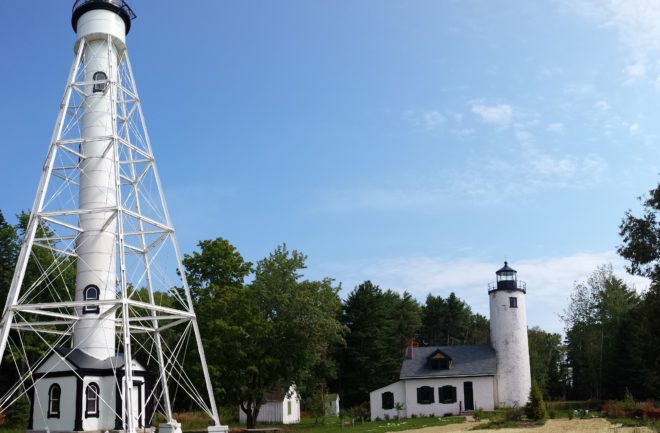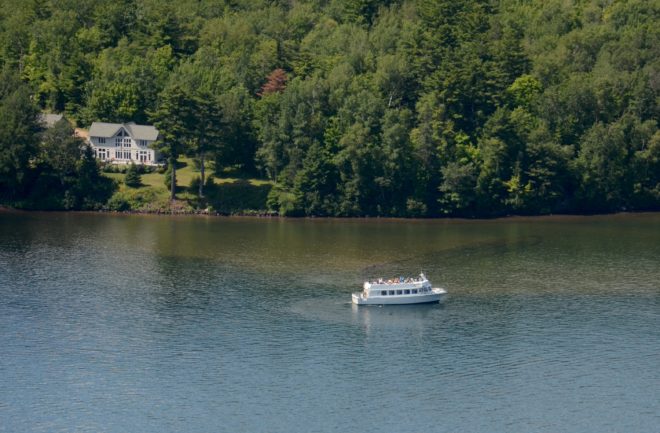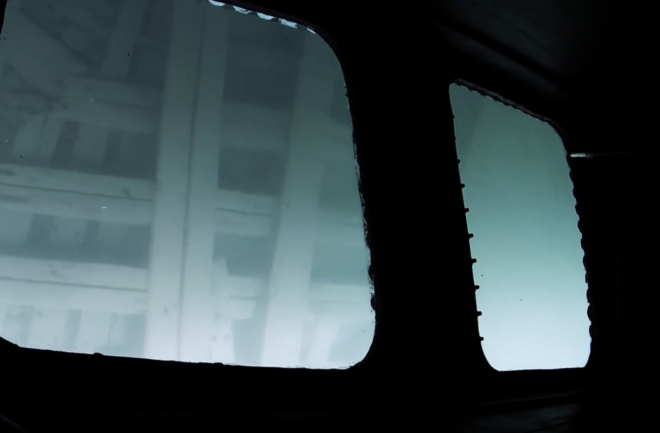 Wrecks, Rocks & Lighthouses Tour
Approximate cruise length: 2 1/2 hours
Step aboard the Superior Princess for a glimpse of the legendary shipwrecks that lie on the bottom of the lake. Cruise by the two lighthouses on Michigan Island, then past Honeymoon Rock on Basswood Island. We'll then cruise along the mainland shore to view historic shipwrecks above the water and through our glass bottom viewing wells.
Dates
Departure Time
2:00 pm
June 27 - September 7 (Daily)
Buy Tickets
Fees
Adult: $41.95
Child (6-12): $24.95
Child (under 6): $1.00