Apostle Islands Cruises on the National Lakeshore
The best way to see Wisconsin's "Crown Jewels", the 21 island archipelago, is on the water — on an Apostle Islands Cruise out of Bayfield, WI. Unleash your sense of wonder with the adventures, stories, and awe-inspiring beauty that await you on Apostle Island National Lakeshore.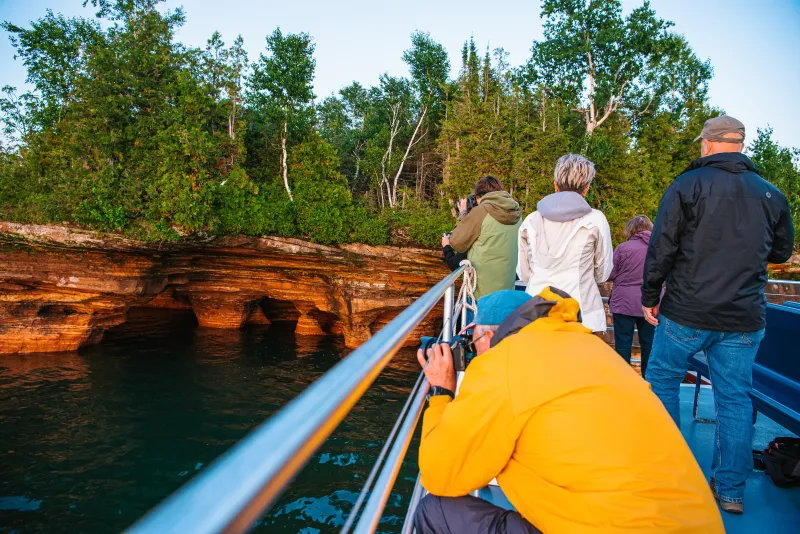 Narrated Scenic Island Cruise
The complete, must-do Apostle Islands experience with entertaining and insightful narration from the captain. Over the course of 2.5 hours and 55-miles, you'll see all the most iconic sights, from historic lighthouses to intricate sea caves.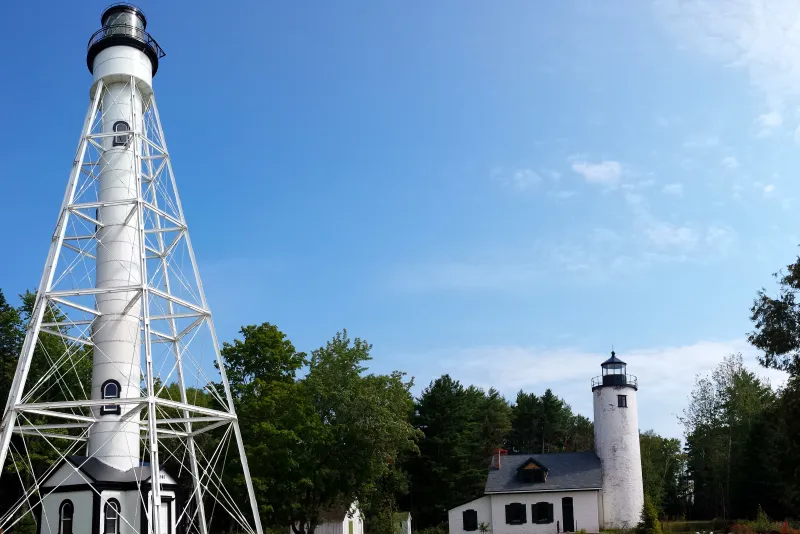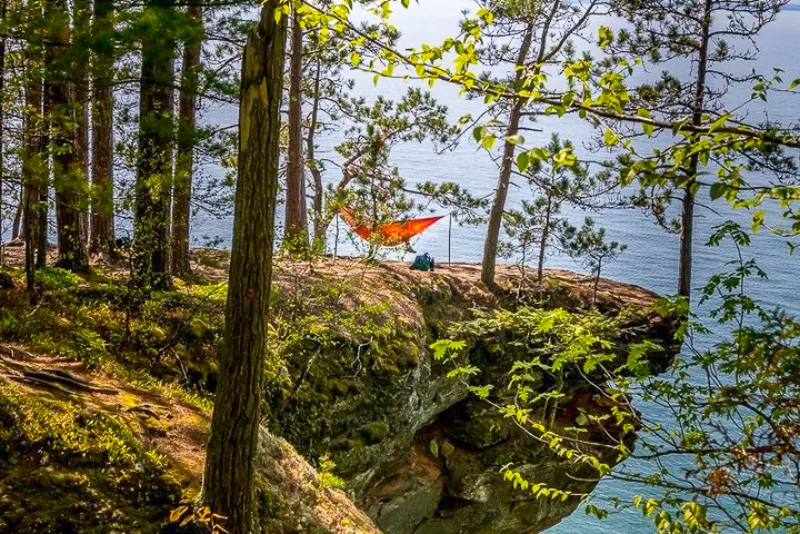 Why Should You Visit the Apostle Islands National Lakeshore?
Stunning natural scenery, windswept beaches, eight historic lighthouses, nature-carved rock formations, marine wildlife, and intricate sea caves – this is Apostle Islands National Lakeshore. Along the gorgeous Lake Superior shoreline is an array of natural animal habitats and old-growth remnants forests that make Apostle Islands one of the most beautiful outdoor spaces to explore. From 100-year-old lighthouses to extensive sea cave formations, there's endless beauty when exploring the Apostle Islands National Lakeshore.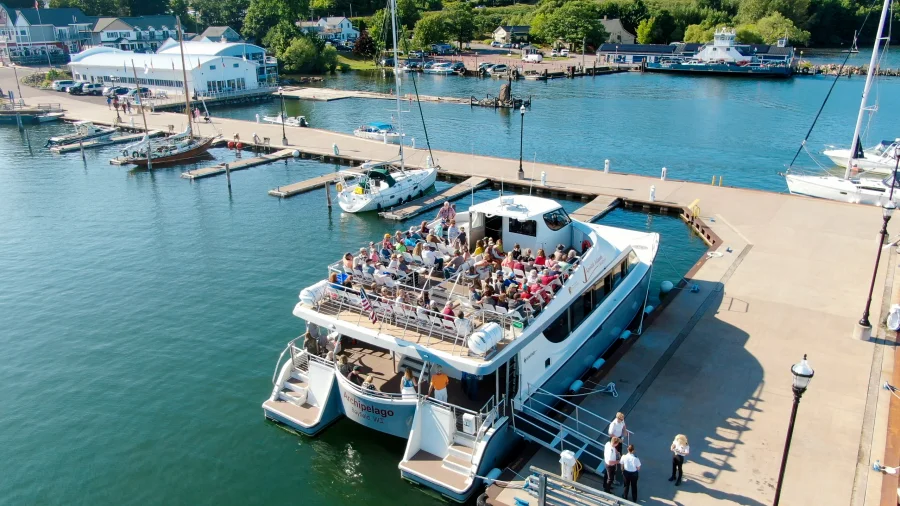 Welcome to Apostle Islands Cruises, where adventure meets tranquility. With a rich history spanning decades, our mission is to provide unparalleled experiences amidst the untamed beauty of Apostle Islands. Embark on our cruises and immerse yourself in the captivating landscapes, rugged sandstone cliffs, and gorgeous Lake Superior waters. We have the perfect voyage tailored just for you. Discover the wonders of the Apostle Islands and create memories that will last a lifetime. Get ready to set sail and let your journey begin!
What People Are Saying About Apostle Islands
Took the cruise in late June in near perfect weather so we were able to fully enjoy the sea caves and lighthouse cruise on the catamaran. The captain provided a lot of narration that was informative and fun. Lots of Dad-worthy jokes. The scenery was beautiful and it was nice to learn about the various islands as we passed by. Saw two lighthouses and the captain was good to turn the boat around so people on both sides could get good views and picture. The sea caves were fascinating to see.
Welcome to Apostle Islands National Lakeshore
Nestled on the stunning shores of Lake Superior, Apostle Islands is a hidden gem that awaits your exploration. Immerse yourself in the untamed beauty of these 21 breathtaking islands, each boasting its own unique charm and allure.
Explore infinite splendor at the Apostle Islands National Lakeshore. Gaze at the multicolored layers of sandstone on Devils Island that weave a geological tapestry. Walk in the sands of Julian Bay, that "sing" when stepped on with bare feet — due to a special quirk of nature. See gray foxes prowling, white fish wandering, and bald eagles roosting.
Discover the magic, embrace the adventure, and create memories that will last a lifetime with Apostle Islands Cruises.